METRO KALIBO WATER DISTRICT!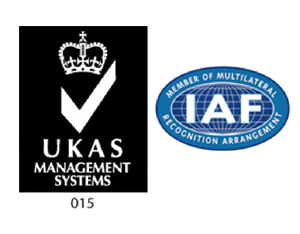 Metro Kalibo Water District will enter 2019 with a new accolade. This time gaining ISO 9001 : 2015 QMS Certification!
SERVICE ADVISORYWHAT: Water InterruptionWHEN: January 24, 2023 (Tuesday) | 01:00...
Read More
SERVICE ADVISORYWHAT: Mainline Flushing ActivityWHEN: November 17, 2022 (Thursday) –...
Read More
PUBLIC ADVISORYTo our valued concessionaires in Balete:Please be informed that...
Read More
"The Metro Kalibo Water District highly encourages all interested and qualified applicants, including persons with disability (PWD), members of indigenous communities, and those with diverse sexual orientation, gender identity, and expression (SOGIE), to apply."
COLLECTION CENTERS
Metro Kalibo Water District Main Office

Land Bank of the Philippines

Development Bank of the Philippines

Veterans Bank

Palawan Pawnshop (w/ P10.00 Service Fee)

SM Savemore, City Mall Kalibo (w/ P10.00 Service Fee)
FIELD COLLECTIONS LOCATIONS
MKWD New Washington Collection Center (due date only)

Candelaria, New Washington Barangay Hall (Scheduled)

Mayor Miguel Calizo Multi-Purpose Building in Balete, Aklan
ONLINE PAYMENTS
Gcash (w/ P10.00 convenience fee)

Link.BizPortal
METRO KALIBO WATER DISTRICT
Jaime Cardinal Sin Avenue, Andagao, Kalibo, Aklan
Aklan Area Code: 036
Cellphone Numbers:
0909 993 5218 (PACD)
0930 996 6938 (CMD)
Hotlines:
1620 (Cruztelco)
145 (Pantelco)
Trunkline: 268-6828 | 268-9231
Fax: (036) 268-4200
Email: ogm@mkwd.gov.ph
metrokalibowaterdistrict@gmail.com
metrokalibowd@yahoo.com
ENGR. LYDIO I. URETA
General Manager B
Local 801
ogm@mkwd.gov.ph